We are dedicated to the preservation of the work of the classic Western Film Stars! Preserving the legacy of these Western Stars. I want you to have lots of fun and hope you enjoy the time you spend here watching our wonderful films and special features.
I plan on trying to bring you some comments and information that you won't get on other websites about your favorite Western Stars
and their movies.
I'll also have some guests commenting on the films and their casts.
Also, I want you to tell me what you like about the site by hitting the comments button. That button will also allow you to ask me questions. I REALLY want to know what you enjoy.
Happy trails, Cheryl Rogers-Barnett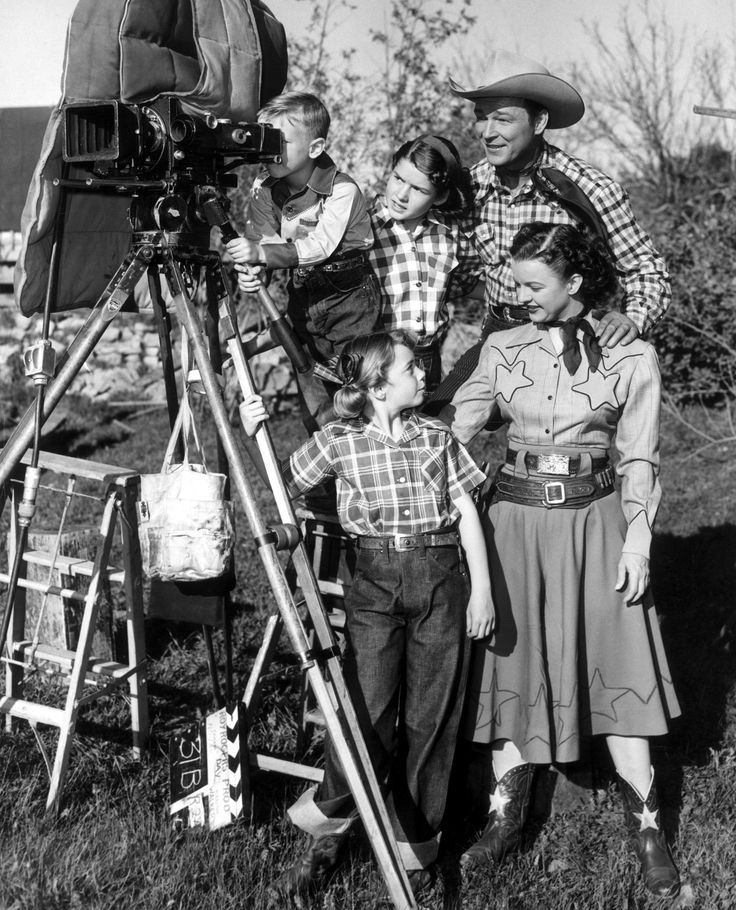 https://westernstarstheater.com/wp-login.php?action=register
CLICK HERE TO REGISTER AND JOIN THIS SITE
We have many classic western films on the site to watch for free and we will be adding many more. To watch a movie
scroll through all the wonderful western stars photos and select who you would like to watch.
SIMPLY CLICK ON THE WESTERN STAR WHOSE MOVIES YOU WOULD LIKE TO WATCH. THEN CHOOSE FROM THE FILMS IN THE LIST.
It's that easy! Enjoy.