I absolutely loved Gabby like another grandfather. He was the most handsome man. Always dressed in custom-made English tweed suits and handmade silk shirts from France. He always smelled wonderful and he could tell the most wonderful stories in his beautiful stage voice.
I'm glad that I didn't see him on film as a bad guy until I was grown. The last time I saw Gabby was in his suite at the Royal Hawaiian Hotel in Honolulu. He had invited me and my daughter, Lisa, to join him for lunch. Mom had told me that he hadn't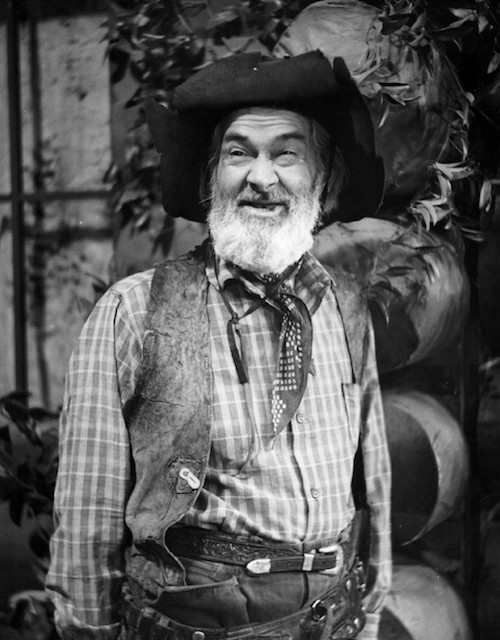 been feeling well and that she thought being in beautiful Hawaii might pick up his spirits. We had a wonderful visit and I reported back to Mom that he had charmed Lisa (she was about 8 months old), although I think the charming was mutual as she had cooed and gurgled throughout the afternoon. It's a good memory to have of a dear and valued friend.